PRESERVE NATURE TOGETHER!
The two iconic public persons of Azerbaijan pledged their support for WWF in our important projects. Find our more about this initiative and learn how you can support us!
find out more
About Earth Hour movement
Earth Hour 2020 was on Saturday 28 March at 8.30pm. From Germany to Morocco to Indonesia, Earth Hour 2019 mobilised people across the world to speak up on issues such as sustainable lifestyles, plastic-free oceans, deforestation and water conservation.
Learn more
Destruction of nature causes 75% of diseases. Protect nature! It protects your health!
© WWF Azerbaijan
SUPPORT WWF
Support Mission of WWF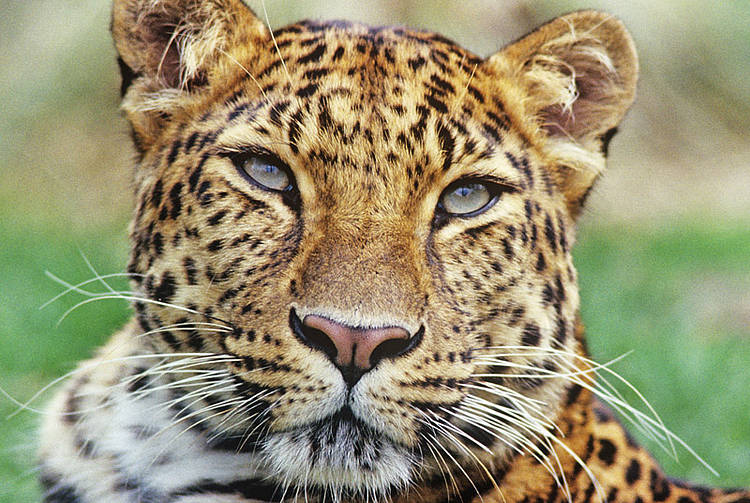 © David Lawson / WWF-UK
LEOPARD.AZ our new exciting web site about amazing species - Caucasian Leopards!
Find out news about this amazing project
Visit web site
CONTACT OUR OFFICE
Old City, 6th Boyuk Gala str., Turn 11, AZ1001 Baku, Azerbaijan.

Phone / Fax: +994 12 492 25 04/09

E-mail: office_az@wwfcaucasus.org