PRESERVE NATURE TOGETHER!
The two iconic public persons of Azerbaijan pledged their support for WWF in our important projects. Find our more about this initiative and learn how you can support us!
find out more
Destruction of nature causes 75% of diseases. Protect nature! It protects your health!
© WWF Azerbaijan
SUPPORT WWF
Support Mission of WWF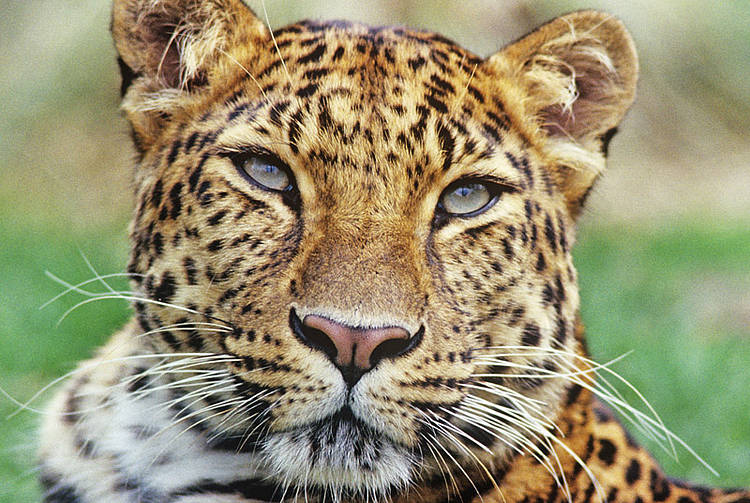 © David Lawson / WWF-UK
LEOPARD.AZ our new exciting web site about amazing species - Caucasian Leopards!
Find out news about this amazing project
Visit web site
CONTACT OUR OFFICE
Badamdar, 1st residential area, turn 11, house 3 | AZ1021 Sebail

Baku, Azerbaijan | Tel/Fax: +994 12 502 46 83

E-mail: office_az@wwfcaucasus.org
About Earth Hour movement
Every year, at 8:30 pm on the last Saturday of March, millions of people across the world show their support for our planet, raising awareness of nature loss and climate change - the two biggest threats facing our one home. Earth Hour is more than just an Hour for the planet - it's a movement for our future!
Learn more